Criticality Dosimeter for measurement of high energy mixed neutron fields

The criticality dosimeter is used to measure the dose absorbed during a criticality accident. This type of accident is caused by an uncontrolled nuclear chain reaction in a nuclear fuel.
The prevention of criticality risks requires special care to be taken in the monitoring of workers exposed to nuclear fissile material in places such as nuclear fuel manufacturing plants and reprocessing facilities.
In the event of an accident, the criticality dosimeter is used to measure neutron doses > 250 mSv – within a higher dose range as compared to NEUTRAK® detector.
Technical specifications
LANDAUER® criticality dosimeters – the best-in-class service on the market:
Compact and extremely robust detector
Ready to use dosimeter
Personal badge or not
Maintenance-free
The criticality dosimeter complements the use of other dosimeters (passive and electronic).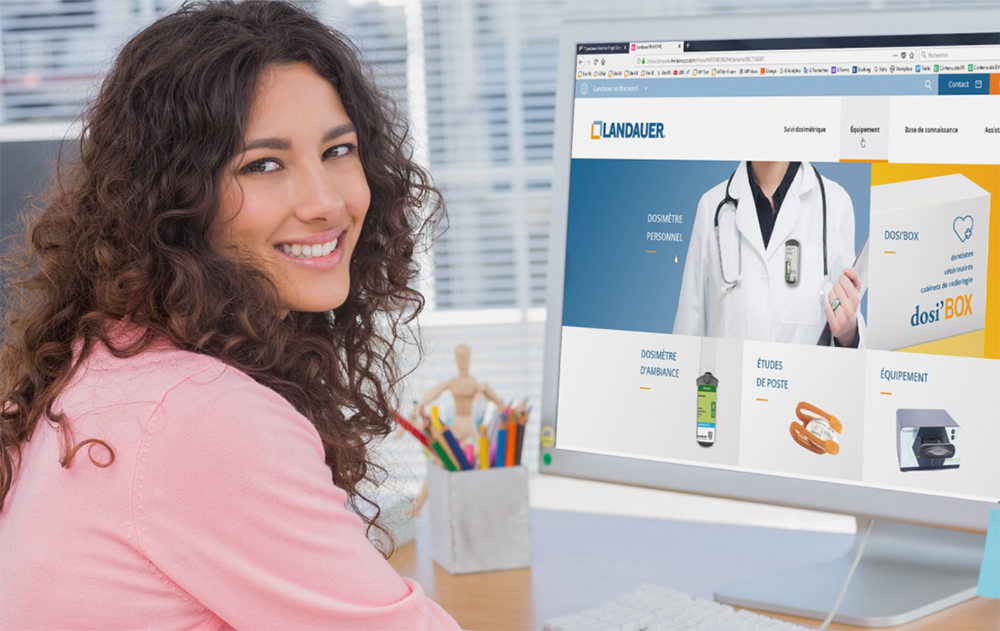 Services to accompany you on a daily basis
LANDAUER supports you beyond the provision of dosimeters. We help you manage efficiently and smoothly your dosimetry subscription.
LANDAUER provides you with:
the web platform « LANDAUER Direct » available 24h a day, 7 days a week, to manage your dosimetry monitoring
its customer service team
its technical assistance for complex requests and management of high dose alerts
Discover all our services!
Related accessories
Related Products