LANDAUER® provides tools to help you organize your daily dosimetric monitoring.
The wall mount can be used for both aera monitoring and workstation studies:
Easy means to hold your dosimeters
Adhesive attachment
Customized support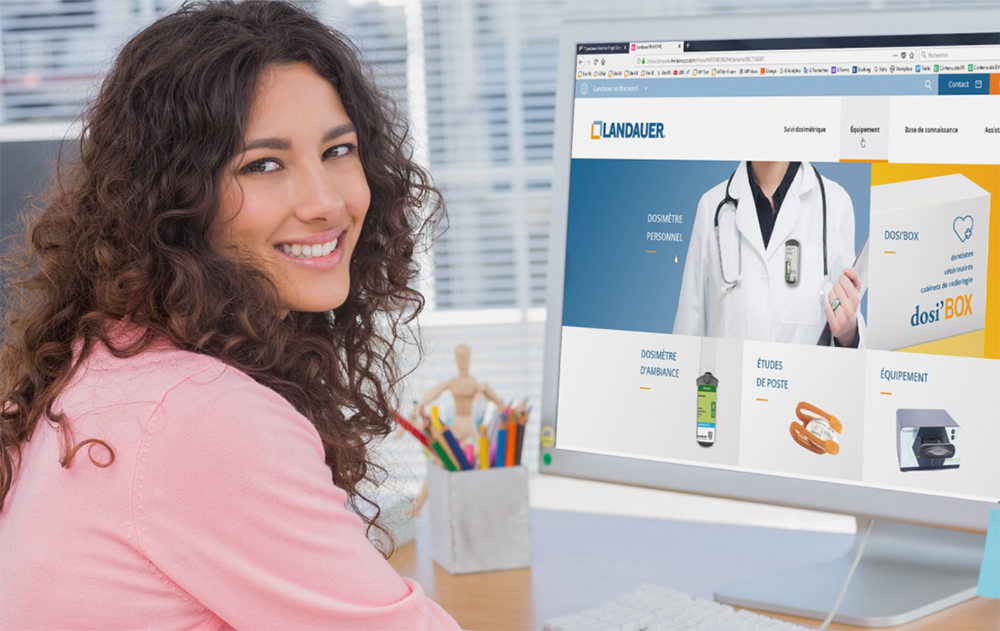 Services to accompany you on a daily basis
LANDAUER supports you beyond the provision of dosimeters. We help you manage efficiently and smoothly your dosimetry subscription.
LANDAUER provides you with:
the web platform « LANDAUER Direct » available 24h a day, 7 days a week, to manage your dosimetry monitoring
its customer service team
its technical assistance for complex requests and management of high dose alerts
Discover all our services!
Related accessories