IPLUS®: a state-of-the-art dosimeter



IPLUS is a passive dosimeter ready to use. It incorporates OSL technology developed by LANDAUER and used by 200 dosimetry laboratories worldwide.
Robust, compact and light, IPLUS has been tested by the Laboratoire National Henri Becquerel (LNHB), an independent laboratory, and has shown the following performances:
Excellent energy response for Hp(10) photon: from 15 keV to 6 MeV from 0 to ±60°
Excellent energy response for Hp(0.07) beta: from 0.24 to 0.8 MeV from 0 to ±45°
Linearity deviation < 5% from 0.05 mSv to 10 Sv for Hp(10) and Hp(0.07)
Download the technical file
Technical specifications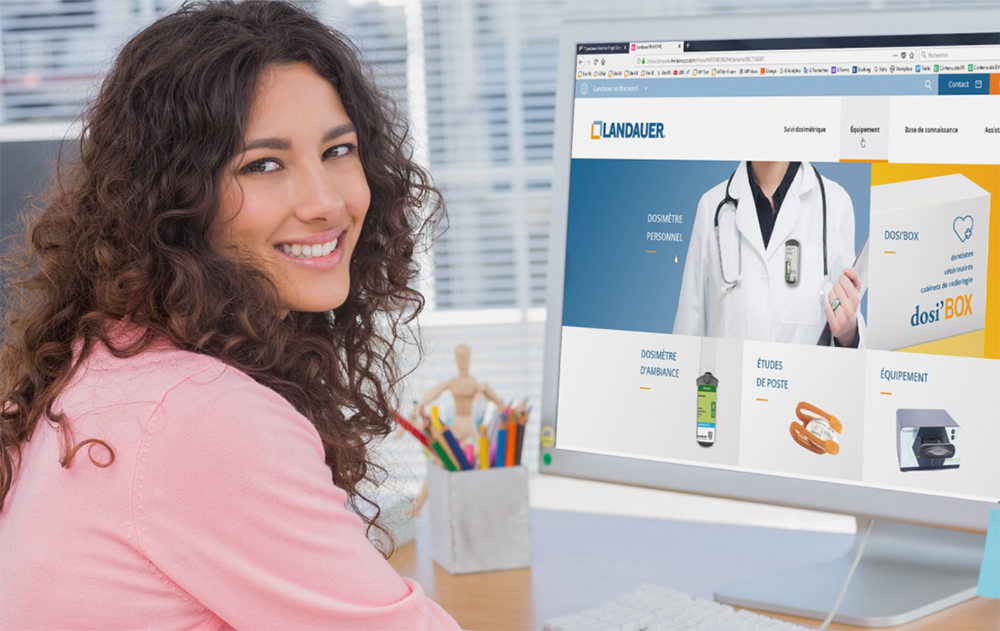 Services to accompany you on a daily basis
LANDAUER supports you beyond the provision of dosimeters. We help you manage efficiently and smoothly your dosimetry subscription.
LANDAUER provides you with:
the web platform « LANDAUER Direct » available 24h a day, 7 days a week, to manage your dosimetry monitoring
its customer service team
its technical assistance for complex requests and management of high dose alerts
Discover all our services!
Related accessories
Related Products