MONORING®: Comfort, hygiene and reliability in a single ring dosimeter



MONORING is a ring dosimeter providing you with optimum wearing comfort.
Made of shape memory polyethylene, it fits perfectly to the shape of your finger:
thin and lightweight so as not to interfere in your activities
with rounded edges enabling the use of gloves without the risk of tearing them
rugged to withstand daily wear
The only one-piece ring dosimeter on the market
To ensure easy cleaning and disinfection, the ring is one-piece, with no corner or gap.
Download the technical file
Technical specifications
Reliable
MONORING  includes a TLD badge made of lithium fluoride.
The badge is placed in a cavity sealed ultrasonically with a lens. This process ensures a secure fit throughout the wear period.
The information engraved on the lens are revealed by laser, making it permanent.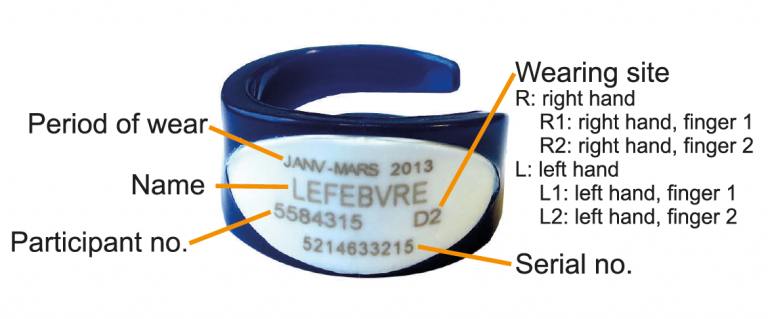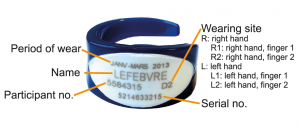 * ThermoLuminecent Dosimeter ou Dosimètre stimulé thermiquement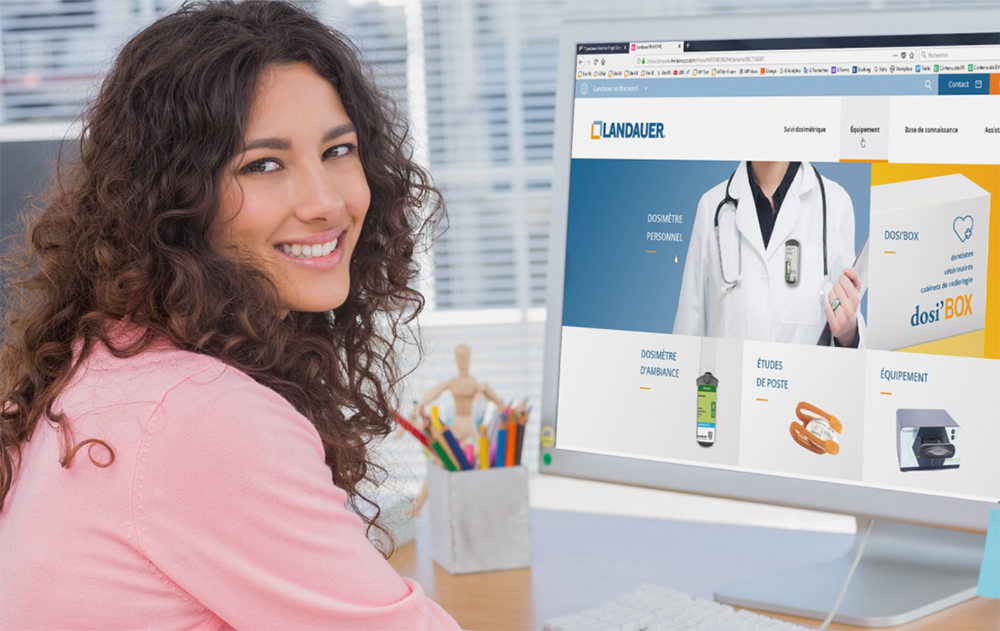 Services to accompany you on a daily basis
LANDAUER supports you beyond the provision of dosimeters. We help you manage efficiently and smoothly your dosimetry subscription.
LANDAUER provides you with:
the web platform « LANDAUER Direct » available 24h a day, 7 days a week, to manage your dosimetry monitoring
its customer service team
its technical assistance for complex requests and management of high dose alerts
Discover all our services!