MONORING® and VISION® Disinfection Box
LANDAUER® provides you with a Disinfection Box that can accommodate a MONORING® dosimeter and a VISION® dosimeter.
As part of its disinfection protocol, LANDAUER advocates the use of the Disinfection Box for decontamination bath or storage.
Just like the extremity dosimeters, the boxes are compatible with a wide range of disinfection products.
Technical specifications
Capacity: 20 g
Dimensions:
Diameter: 5 cm
Height: 2.5 cm
Weight: approximately 20 g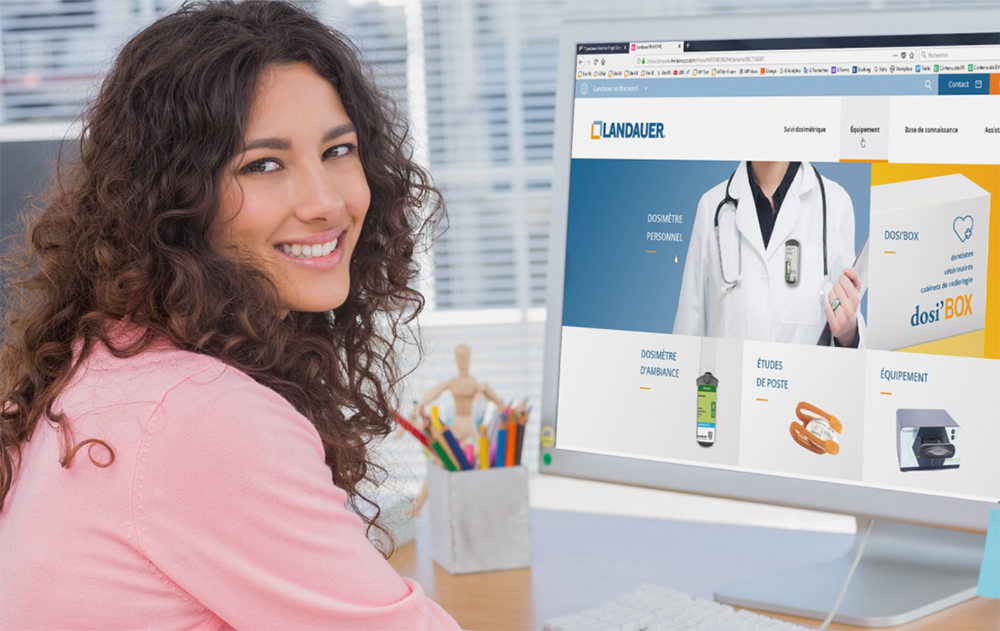 Services to accompany you on a daily basis
LANDAUER supports you beyond the provision of dosimeters. We help you manage efficiently and smoothly your dosimetry subscription.
LANDAUER provides you with:
the web platform « LANDAUER Direct » available 24h a day, 7 days a week, to manage your dosimetry monitoring
its customer service team
its technical assistance for complex requests and management of high dose alerts
Discover all our services!
Related accessories