How to monitor lens of eye dose?
It is also important to monitor the dose as close as possible to the eye. Studies such as Geber et al (2011), shows for example that positioning the dose to the eyebrow could underestimate the dose by 45% in interventional procedure.
Beside, eye dose should be estimated using Hp(3) type tested dosimeters.
VISION dosimeter allows lens of eye dose monitoring closer to the eye. It can fit any kind of lead glass. Dose can be monitored more precisely as the detector is positioned "behind" the lead shield of the glass and very close to the eye.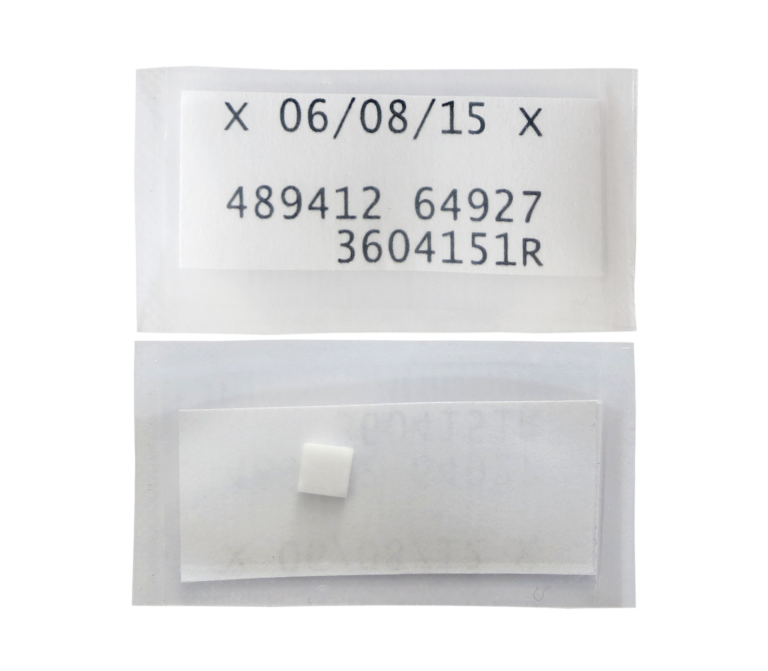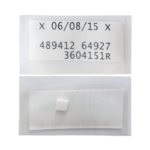 The ThermoLuminescence Dosimetry (TLD) technology is based on the principle of detecting light emission following stimulation of the irradiated material. For TLD, the stimulation is achieved by heating the dosimeter.
The LiF detectors are small and relatively tissue equivalent. LANDAUER uses them for measurements of extremity doses (eg MONORING®) and lens of eye dose (eg VISION®).